SKU:BP32
Regular price
Sale price
$19.99 USD
Unit price
per
Sale
Sold out
20 in stock
CAMULAND inflatable pool float is made up of PVC material. The thickness of the material is 0.35mm, which is sturdier and more durable.

Large size, soft, durable and portable inflatable pool float chair with mesh fabric for adults and kids.
You will have a wonderful moment on a summer day when using this amazing inflatable pool float.
Share
View full details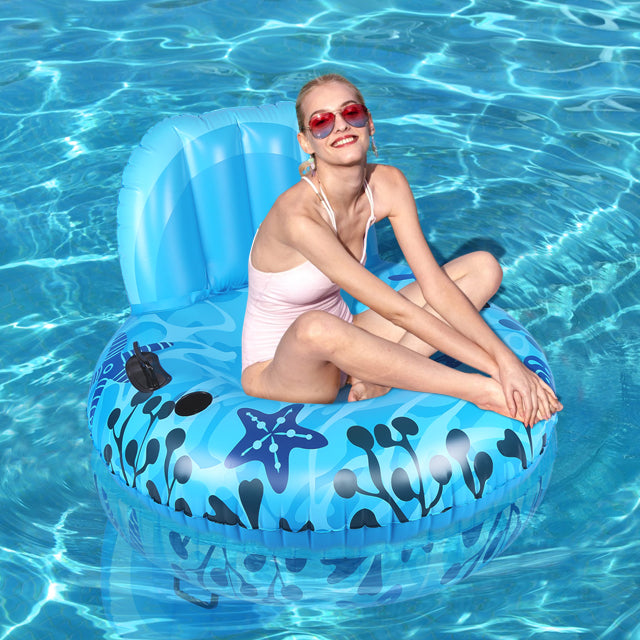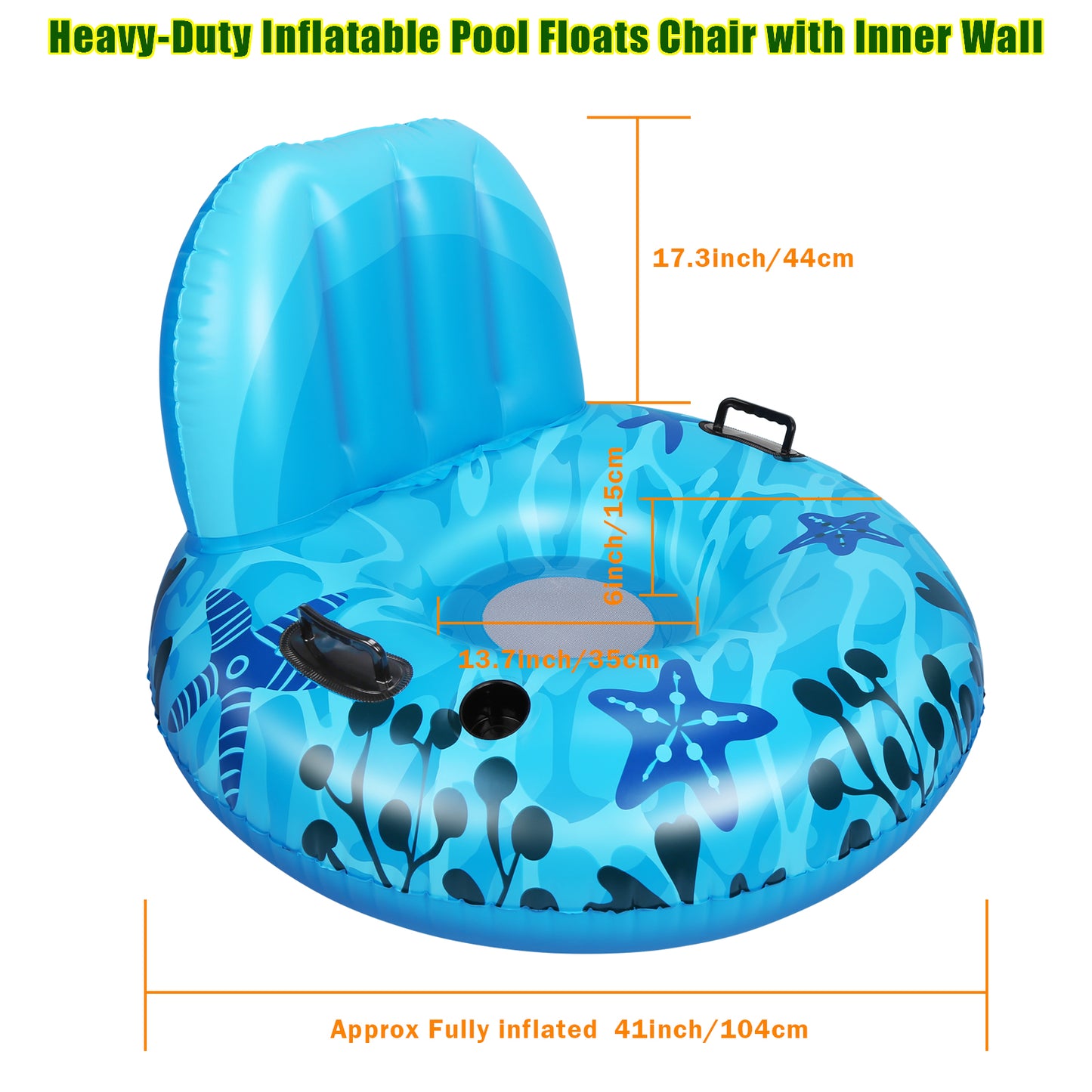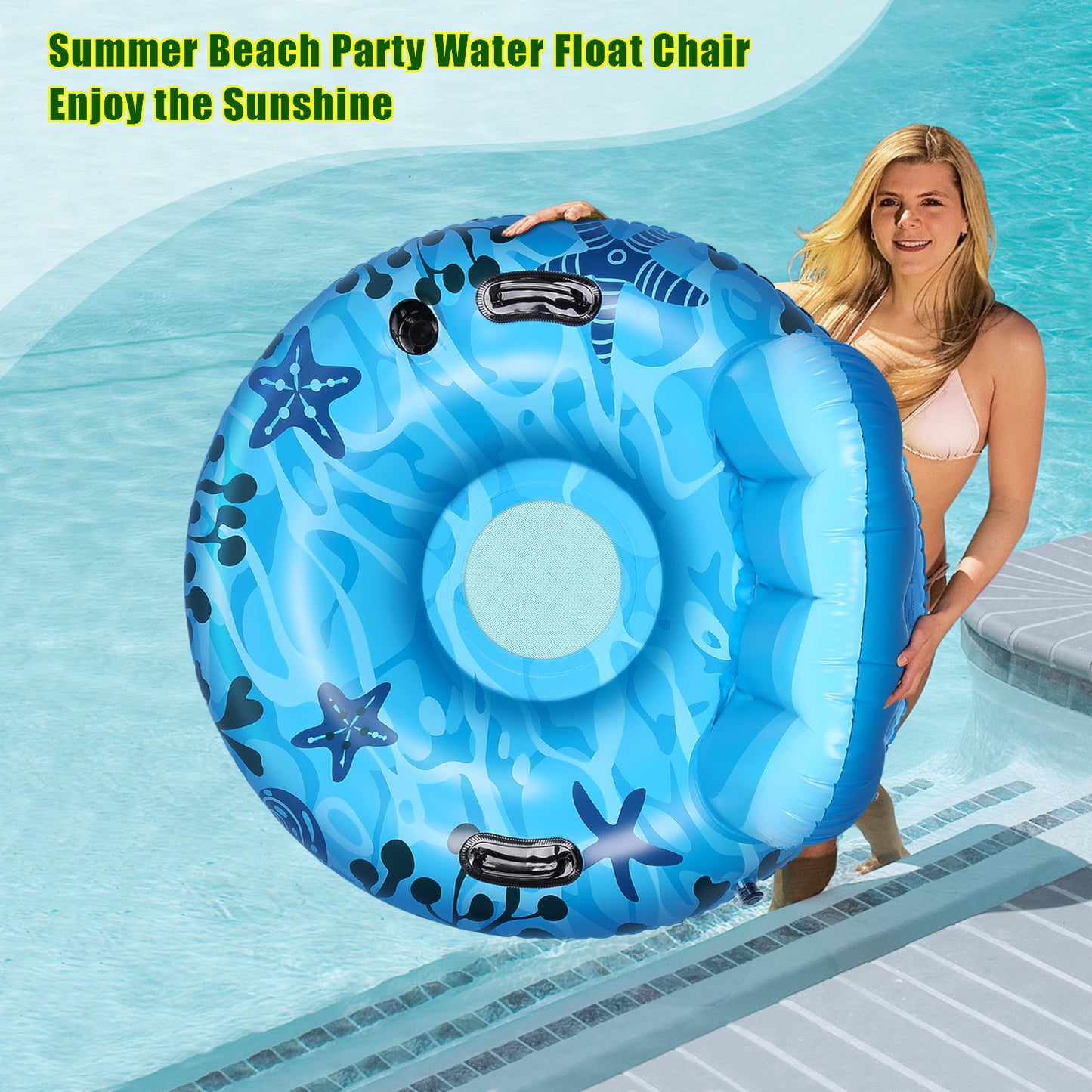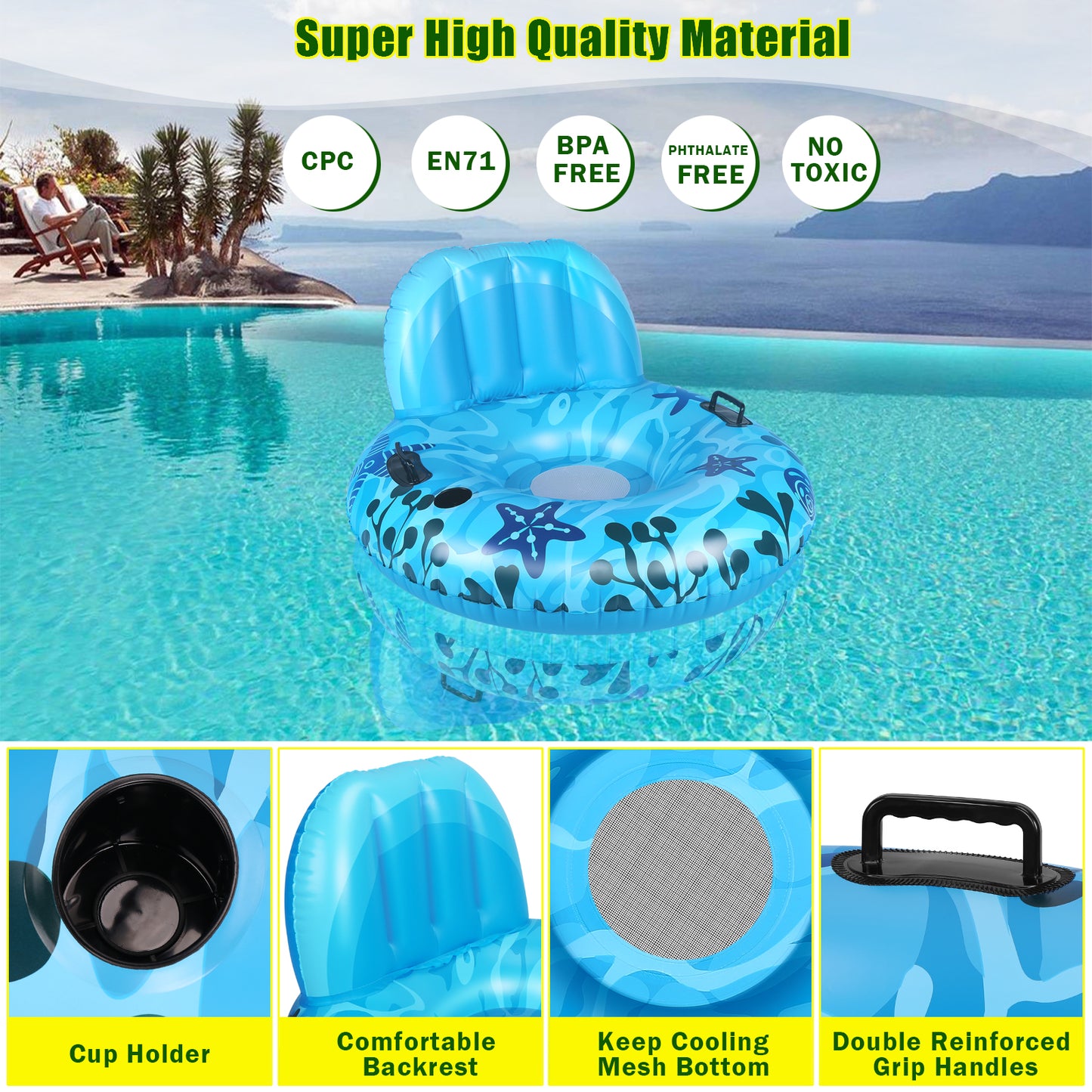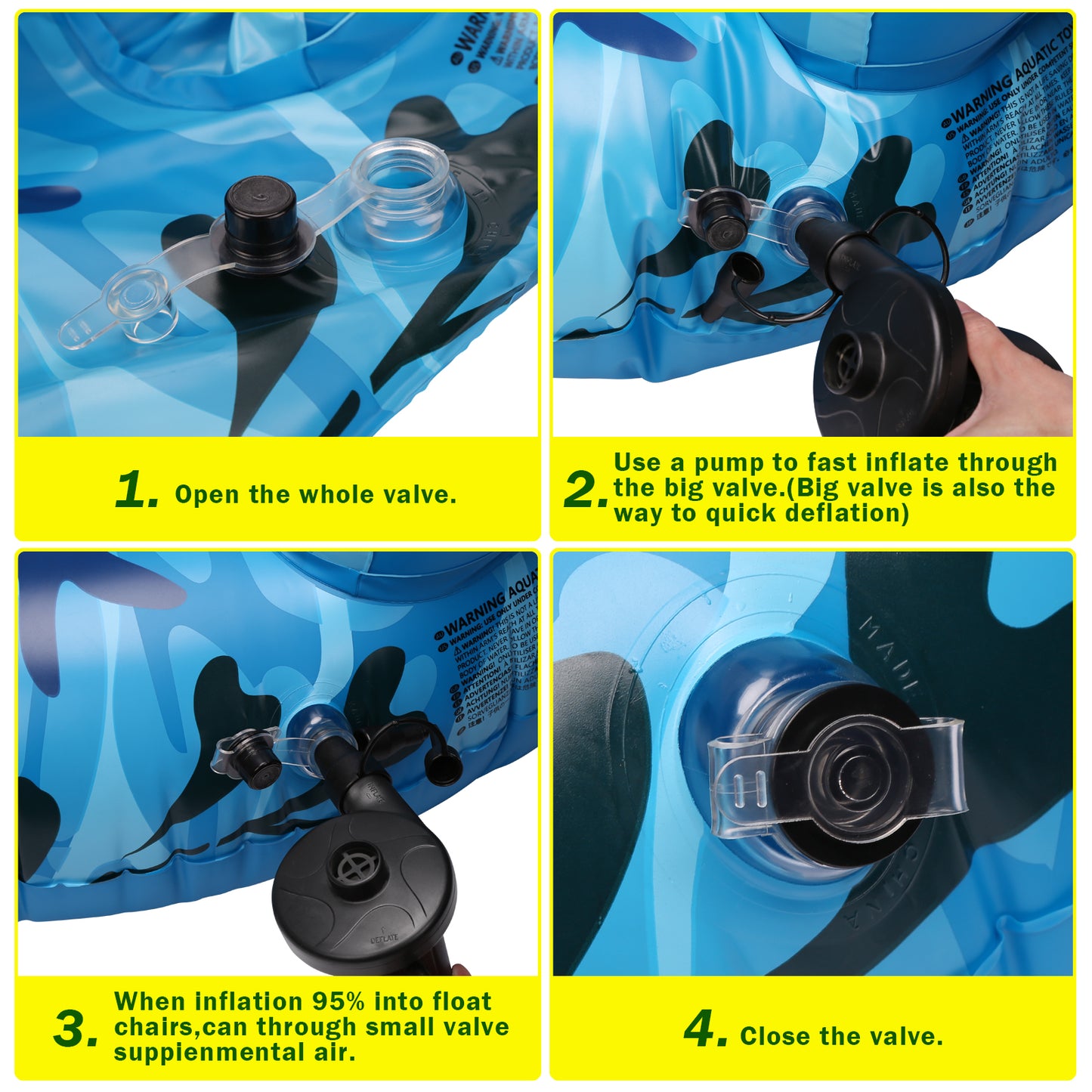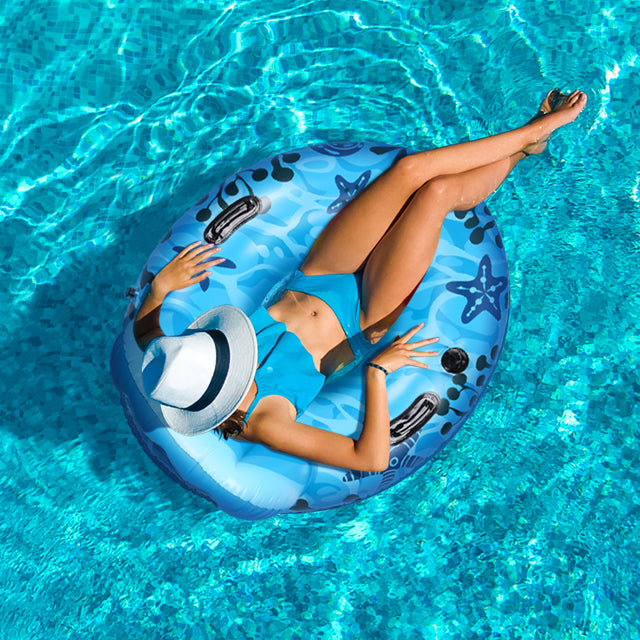 CAMULAND Inflatable Lounger Pool Float
COMFORTABLE TO SIT
Our inflatable pool lounger float can maintain the cooling net and inner wall comfortable and cool because we provide you with a super large backrest, a rubber handle and a drink holder. The size can be maximized to 41 inches when it is fully inflated. You will have a wonderful moment on a summer day when using this amazing inflatable pool float.
PVC MATERIAL:It can be seen that the size of this product enlarges to 41 inches(104cm) after being inflated and the weight is restricted to the person who weighs below 176 pounds. The inflatable pool float is formed by PVC material. It is tougher and more durable because the thickness of material is 0.35mm. It won't be torn apart so easily even if it is being used for several times.

USER-FRIENDLY DESIGN: We provide you with a mesh fabric on the bottom of the inflatable pool float. It is so soft that you can partly immerse your body in water when lying down the inflatable float. Moreover, it can prevent you from falling down or getting stuck in the inflatable pool float like any other ones on the market.

PORTABLE TO CARRY: It is lightweight and collapsible, so it is easy for you to carry it around. You can put the inflatable pool float into your suitcase and take it to the swimming pool or the beach. It can be easily folded up and it is convenient for storage and transportation. It is way suitable for adults, teenagers and couples.

PERFECT FOR SUMMERTIME: The inflatable pool lounger float comes with a drink holder. It is designed to be simple and convenient for you to fetch the stuff like cold beverage, drinking bottles, snacks or suntan oil when you are floating on the water. With this inflatable pool float chair, you'll have a beautiful summer day with your family on the beach, in the swimming pool or on the lake.