Before you go for your first camping trip, there are 4 things you definitely need to do:
1. Make A List
New campers often overlook a checklist. Suppose you reach the campground and find out that you forgot something, such as tent poles or something as simple as a tin opener.
Why not make a list of all the gear you plan to take? Make sure nothing is left behind by keeping a camping checklist. Use it when packing your backpack or car and check off each item. Take this for example → Camping Checklist:What Do You Need to Take. You can take this one as a start, and update it according to your need.
Tips: Update and revise the checklist as needed. If something breaks or really doesn't get used, replace it or take it off the list.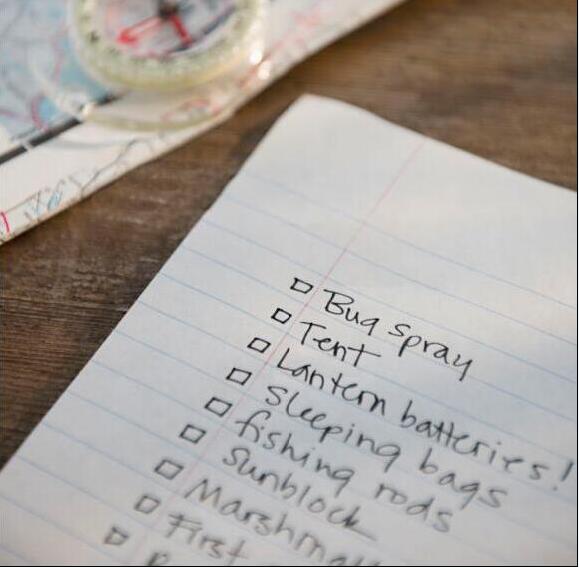 2. Check Your Gear
You properly choose the best camping equipment in the market after comparison. However, sometimes fault can occur before use – because of shipping or storing in bad condition. So it's worth checking all the camping gear you buy and make sure it's ready for use. If you find any issues, you still have time to bring back the gear back for replacement or buy a new one. Nothing is worse than find issues when you reach your destination.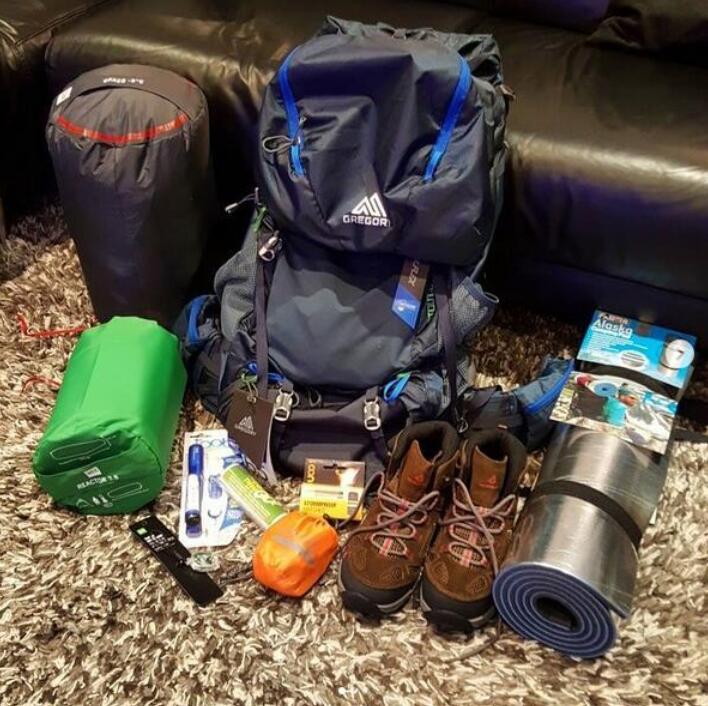 ig:fiona868
3. Check the Rules
Maybe you are camping in a campsite, a festival or in the wild. Wherever you are camping, DO make sure you check all relevant rules. For example, does your chosen campsite have any size limitations? Are all your gears are compliant?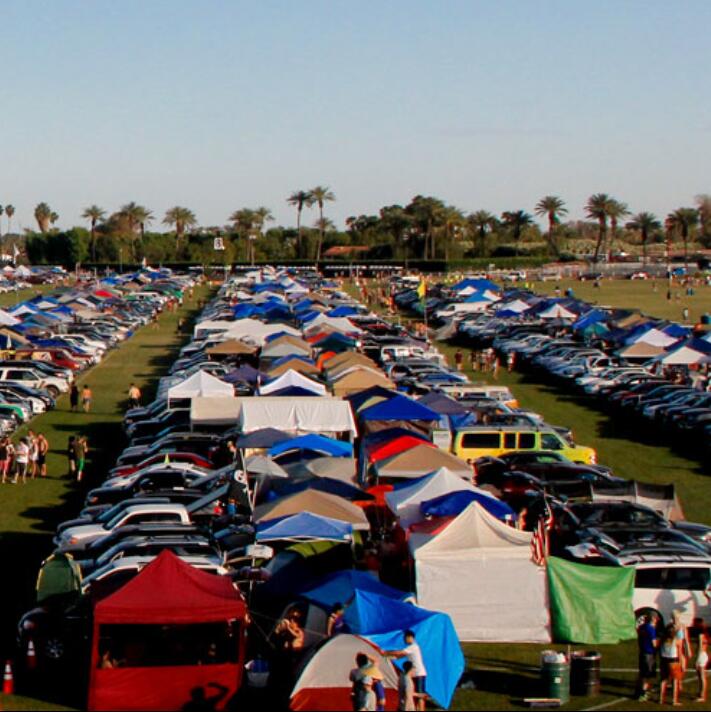 4. Pitch Your Tent
Practice pitching your tent at home or on a local field. This will give you an idea of any faults that need addressing. And after practices, you are able to pitch your tent much easier and faster in any occasions.