Outdoor activities are so interesting and attractive. A large growing number of people join camping, backpacking, hiking and other outdoor recreations. We just find some creative items that make camping much easier and enjoyable.
1. An inflatable and rechargeable LED light that can hang on your backpack.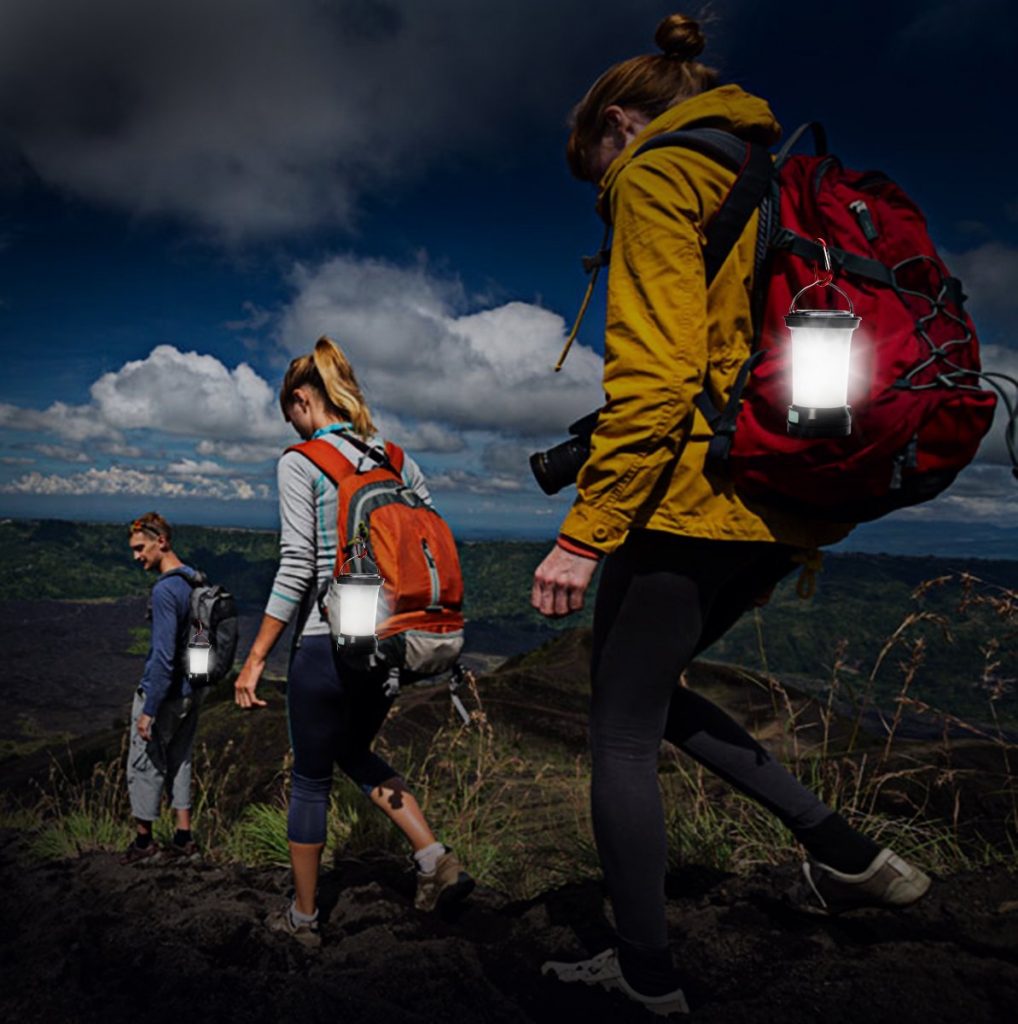 Get here.
2. Nylon Backpack Rain Cover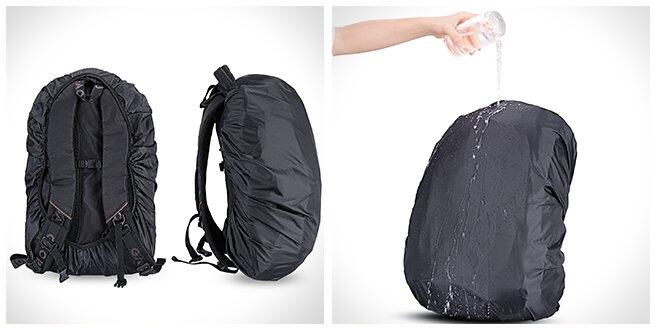 It's wear-resistant and waterproof, which can avoid rain, dirt. Buy here.
3. LED Camping Lantern with detachable flashlights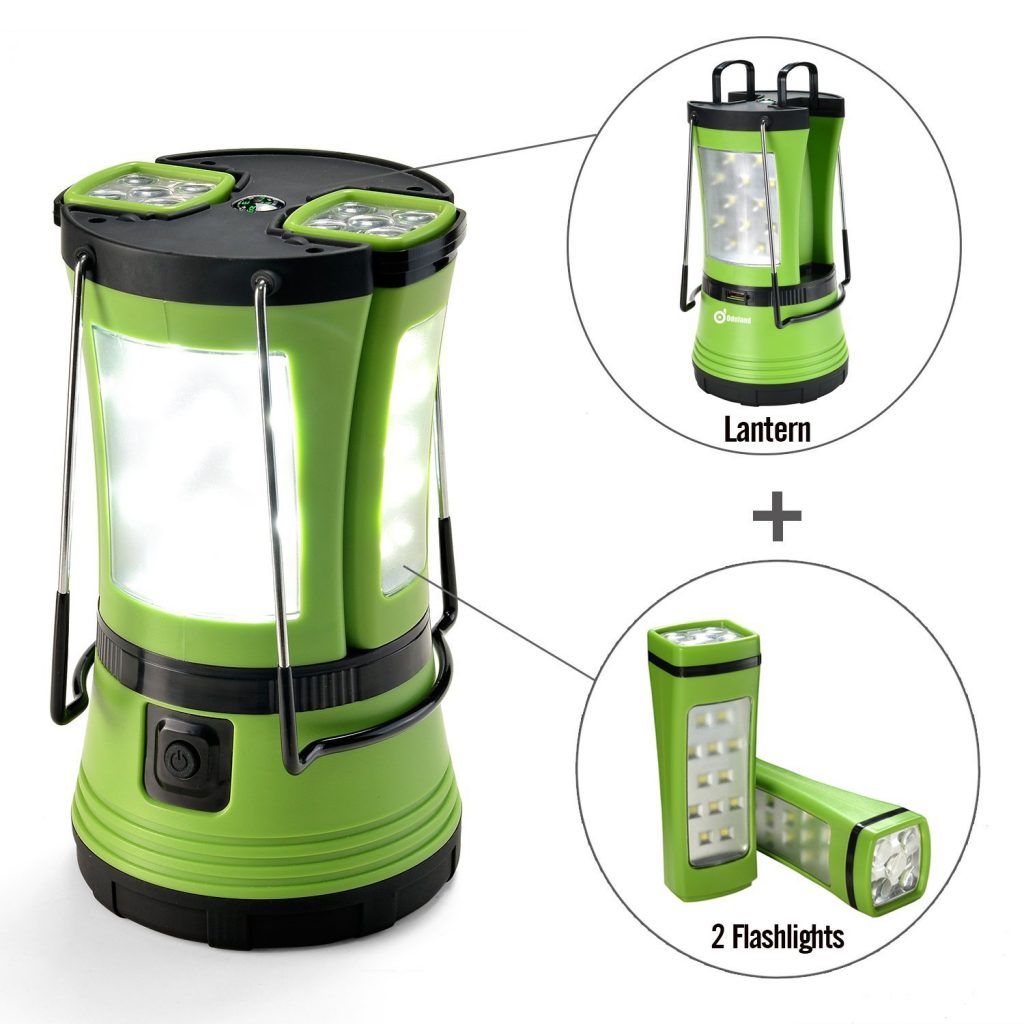 You can take off the two side flashlights and place them in the other rooms for light.Get here.
4. Solar Powered Camping Lantern with Hand Crank Dynamo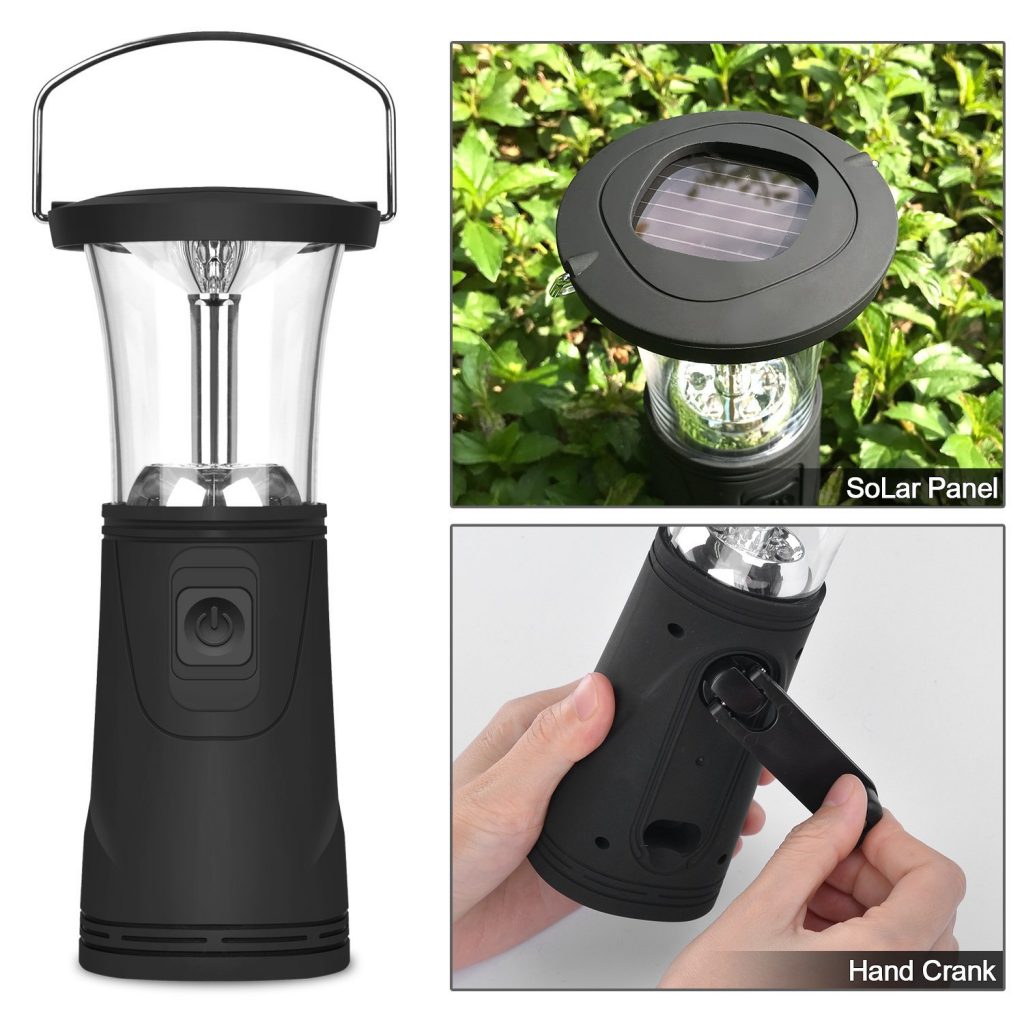 100% Eco-friendly. You can still light up your surrounding even there is no sunlight! Get here!
5. A headlamp that you don't need to hold in hands but still lights up environment
Get it here.
6. Hydration Bladder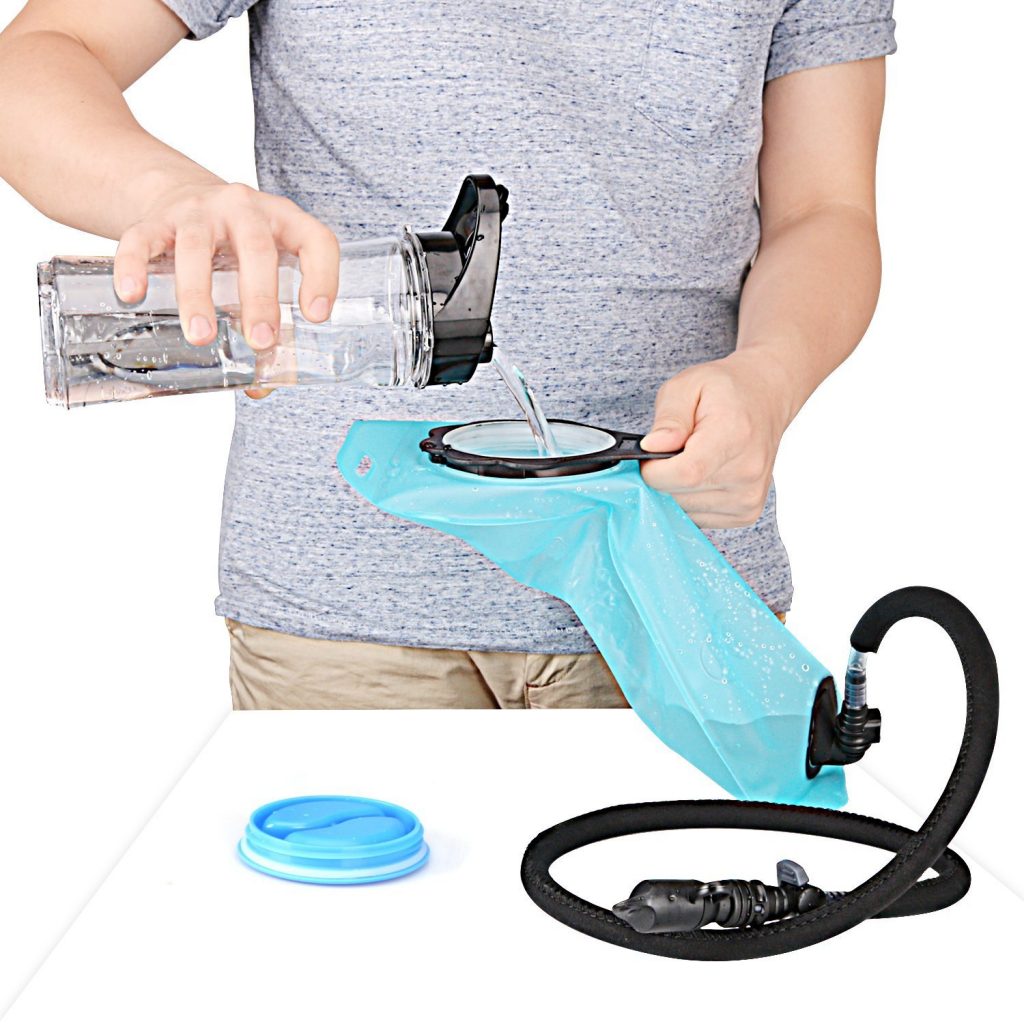 Better than lugging around a water bottle when hiking! Buy here!
7. Large Camping Hammock with Mosquito Net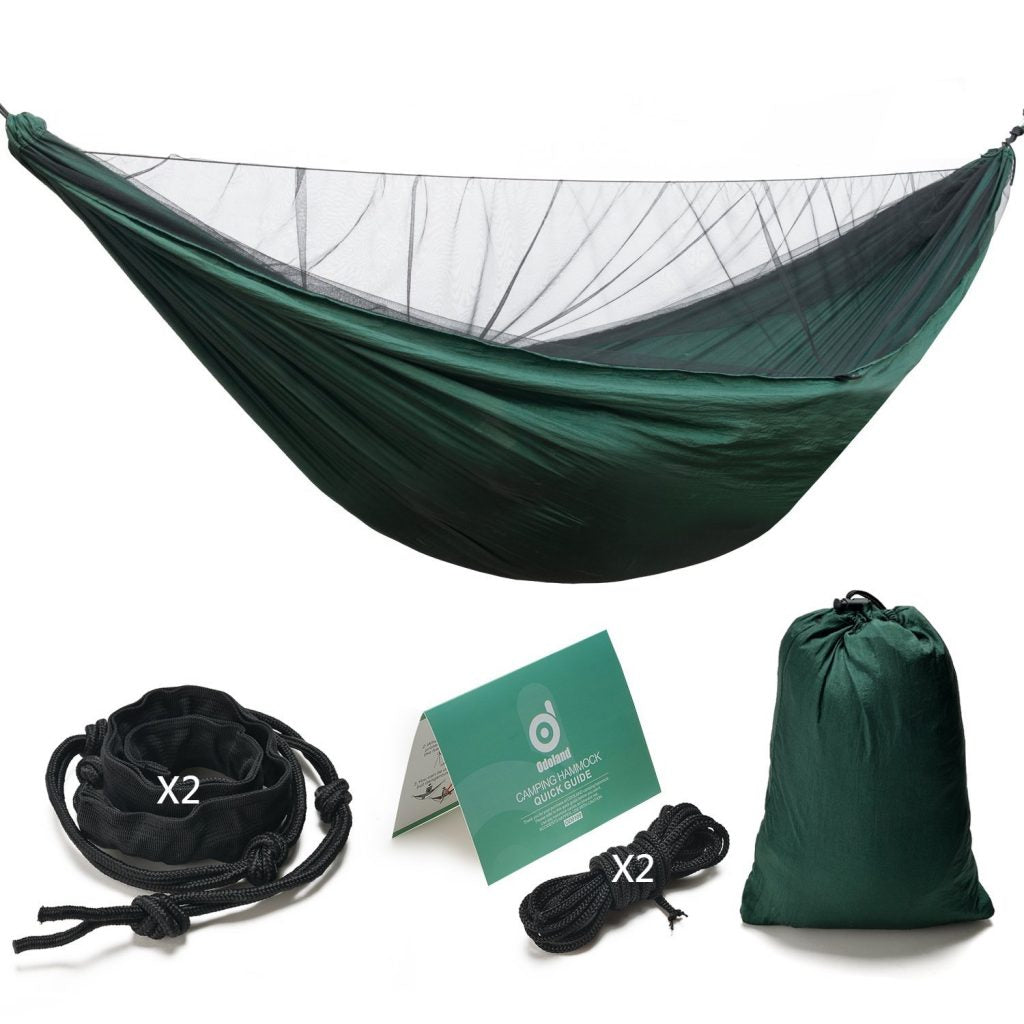 A hammock that keeps mosquitoes away. Buy here.
8. A camping cot that can save space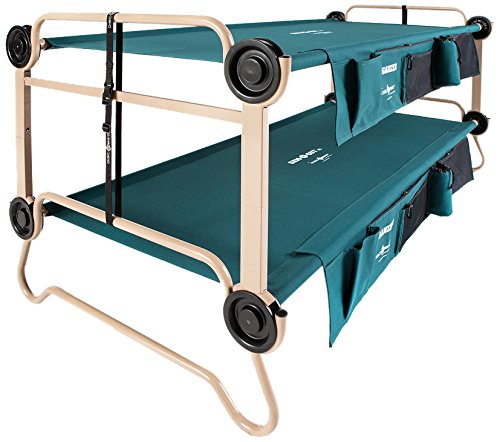 It also can be taken apart into two single cots. Get here.
9. Sleeping booties that can add a little extra warmth for your feet when sleeping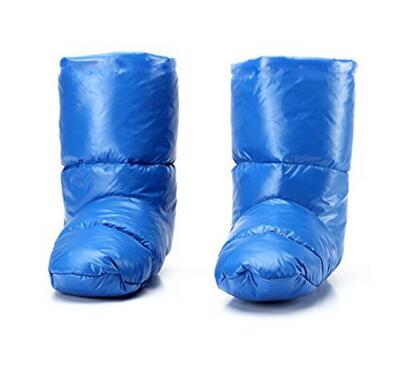 Buy here.
10. A USB, hand-crack & solar-powered recharger with radio and flashlight function
Get it here.
11. A USB and solar-powered device that charges headlamps, cameras, and electronics.
Buy here.
12. A smokeless stove that generates electricity to charge your personal devices.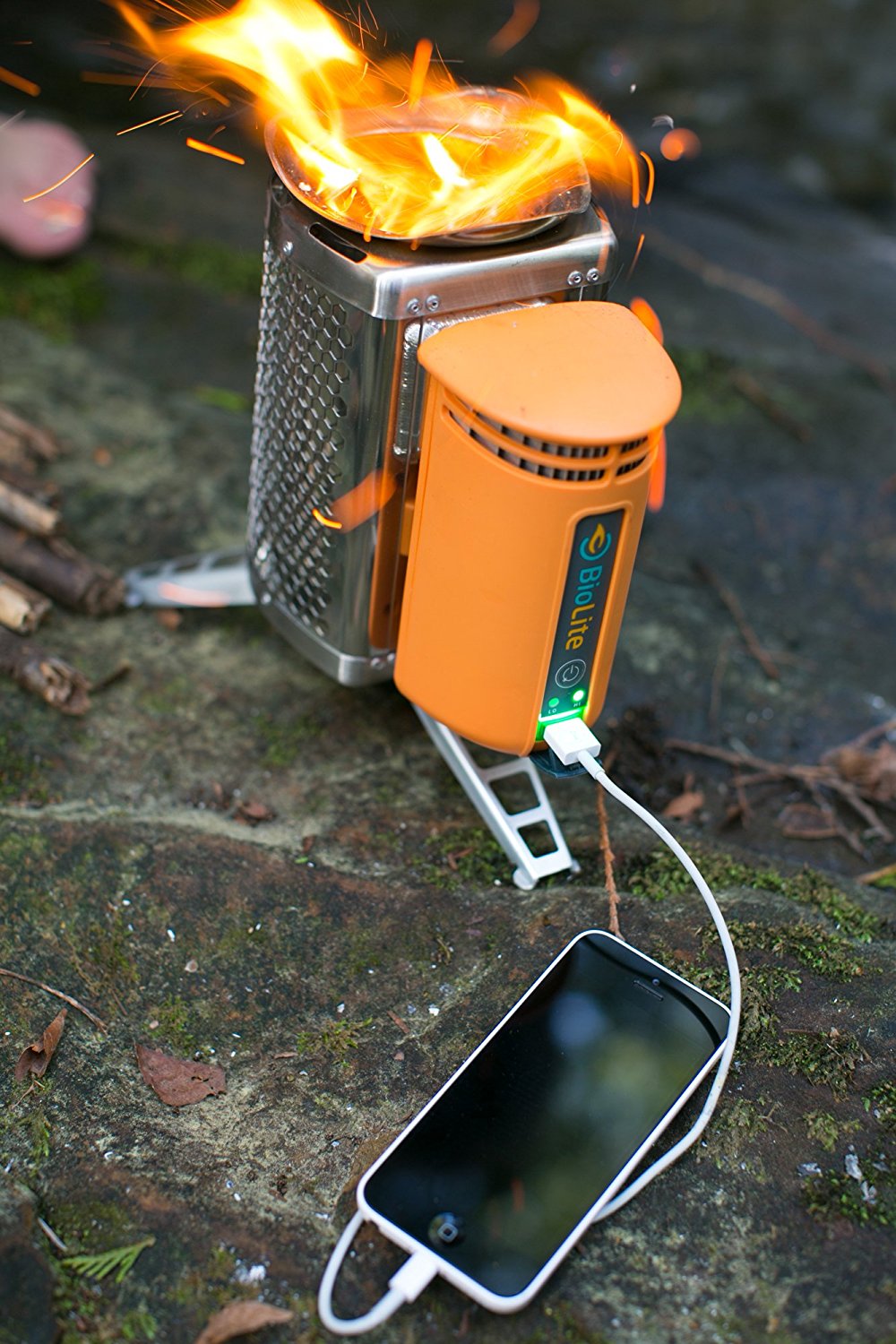 Buy here.
13. This Fire Steel easily helps you start a fire.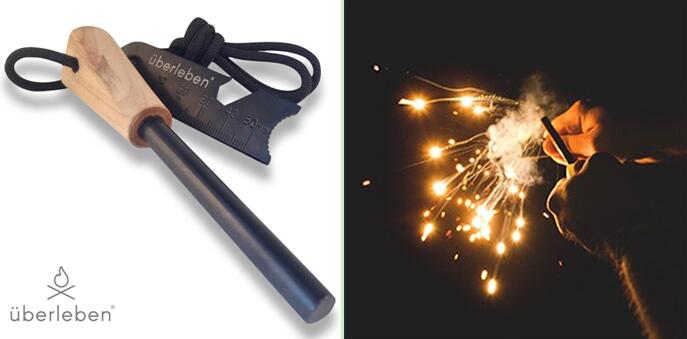 Buy here.
14. This tool kit that has everything you could ever need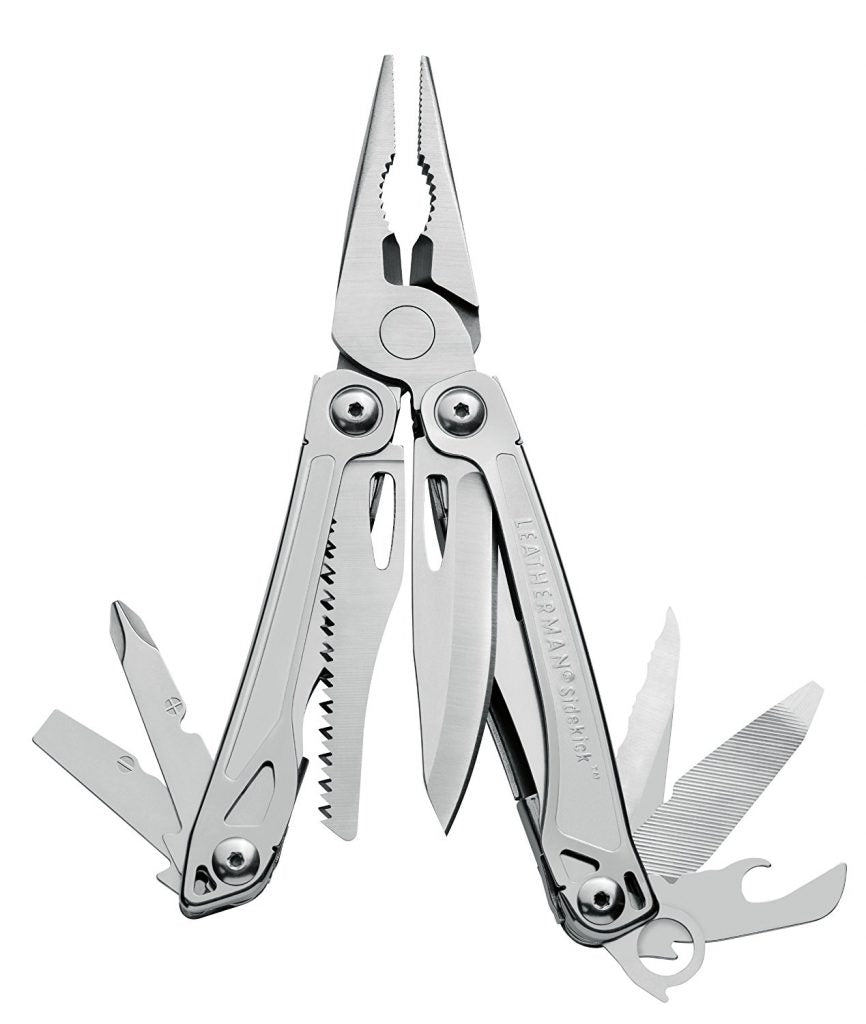 Buy here.
15. A water filter that cleans your water for you.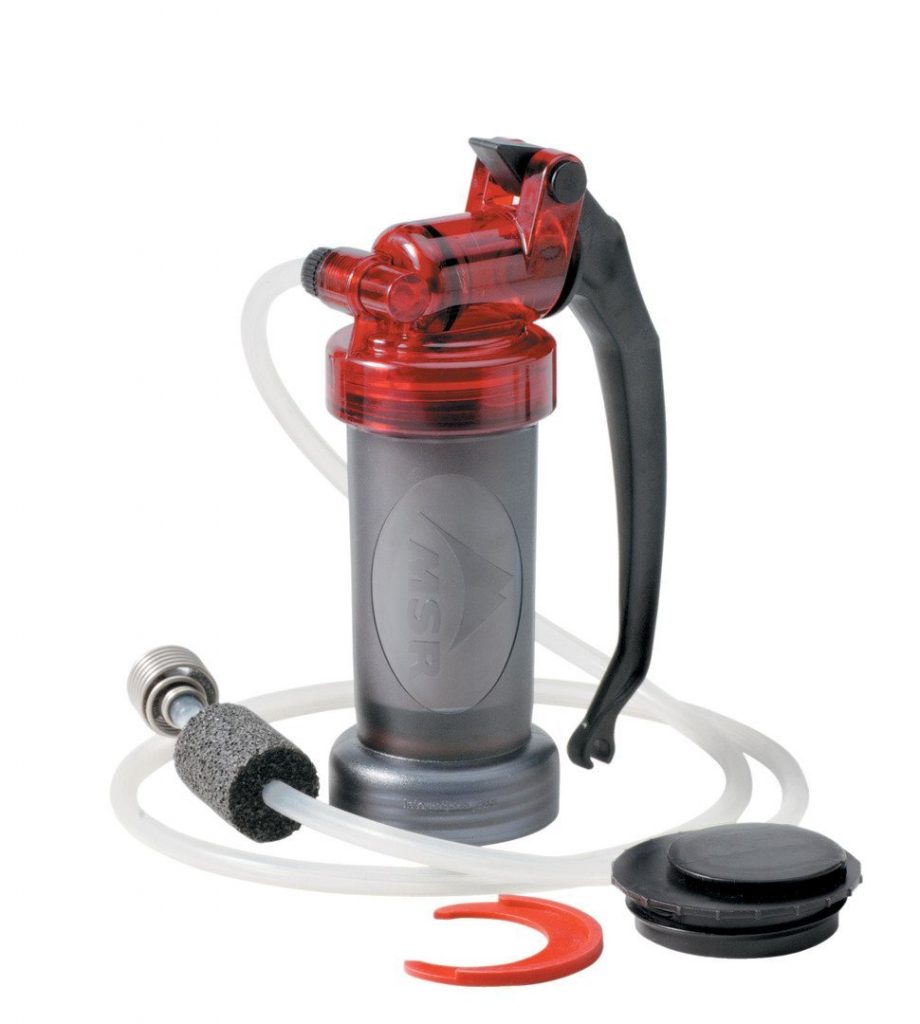 Buy here.
16. A compact and light cookware set that includes all you need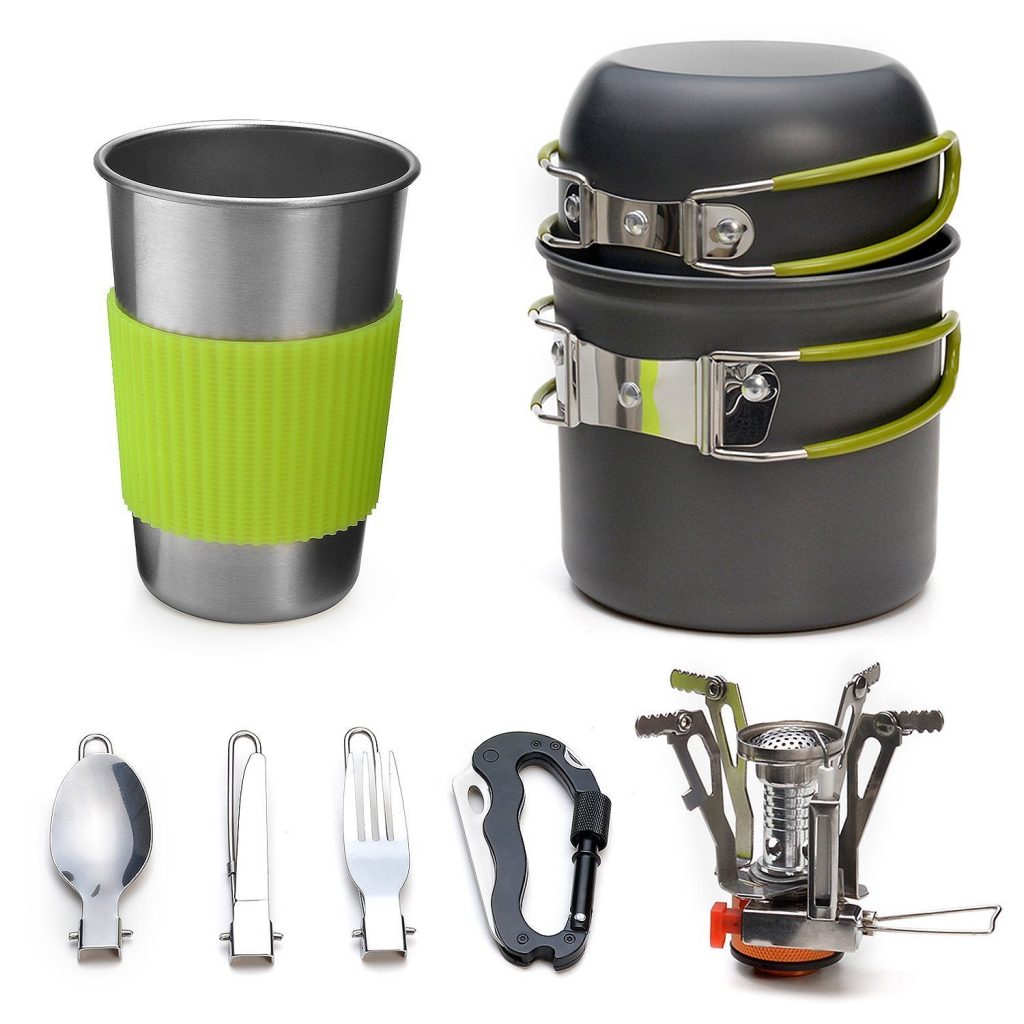 Buy here.
17. Food-grade Collapsible Silicone Bowl for Camping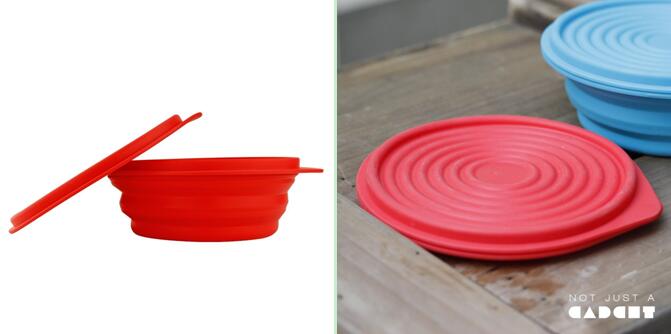 It also save space. Buy here.
18. A collapsible bucket that's perfect to keeping dishes or other items.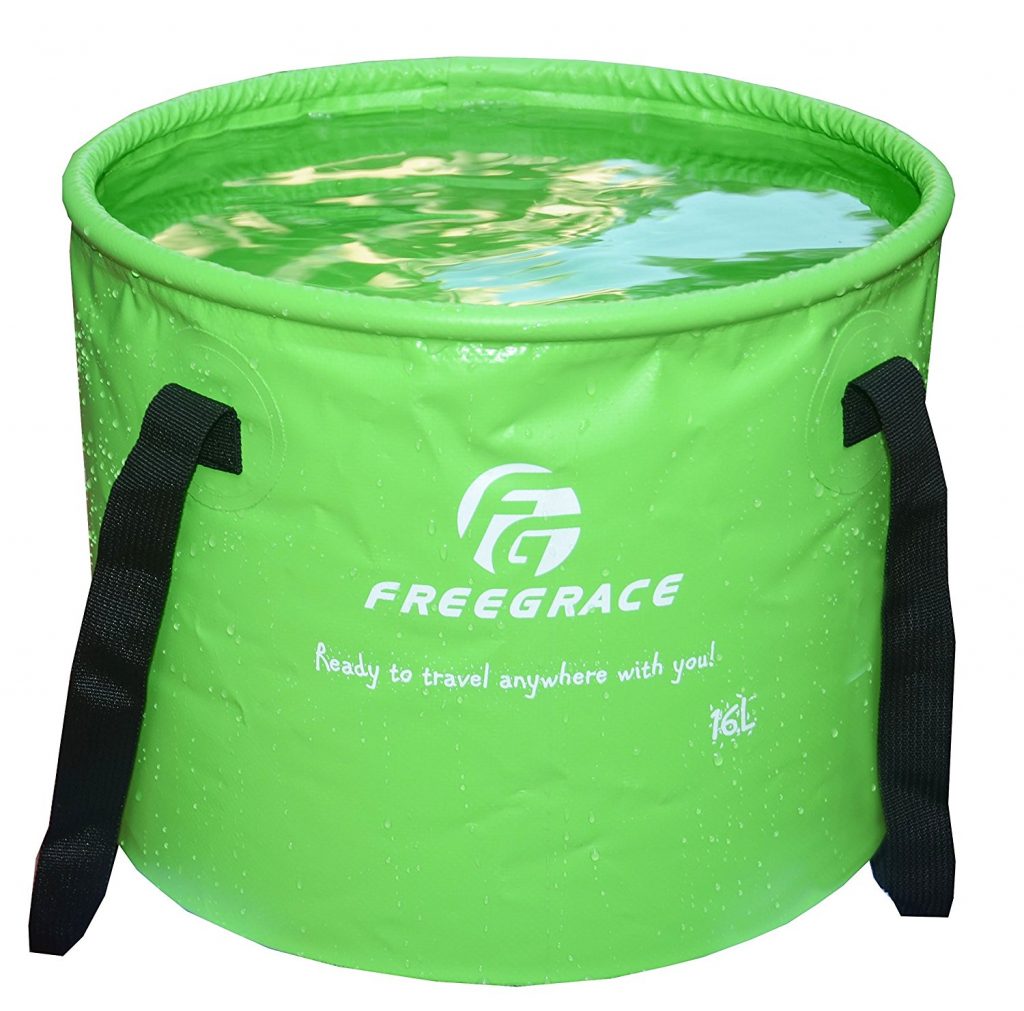 Buy here.
19. An ultra-light drip coffee maker to boost your sunrise hike.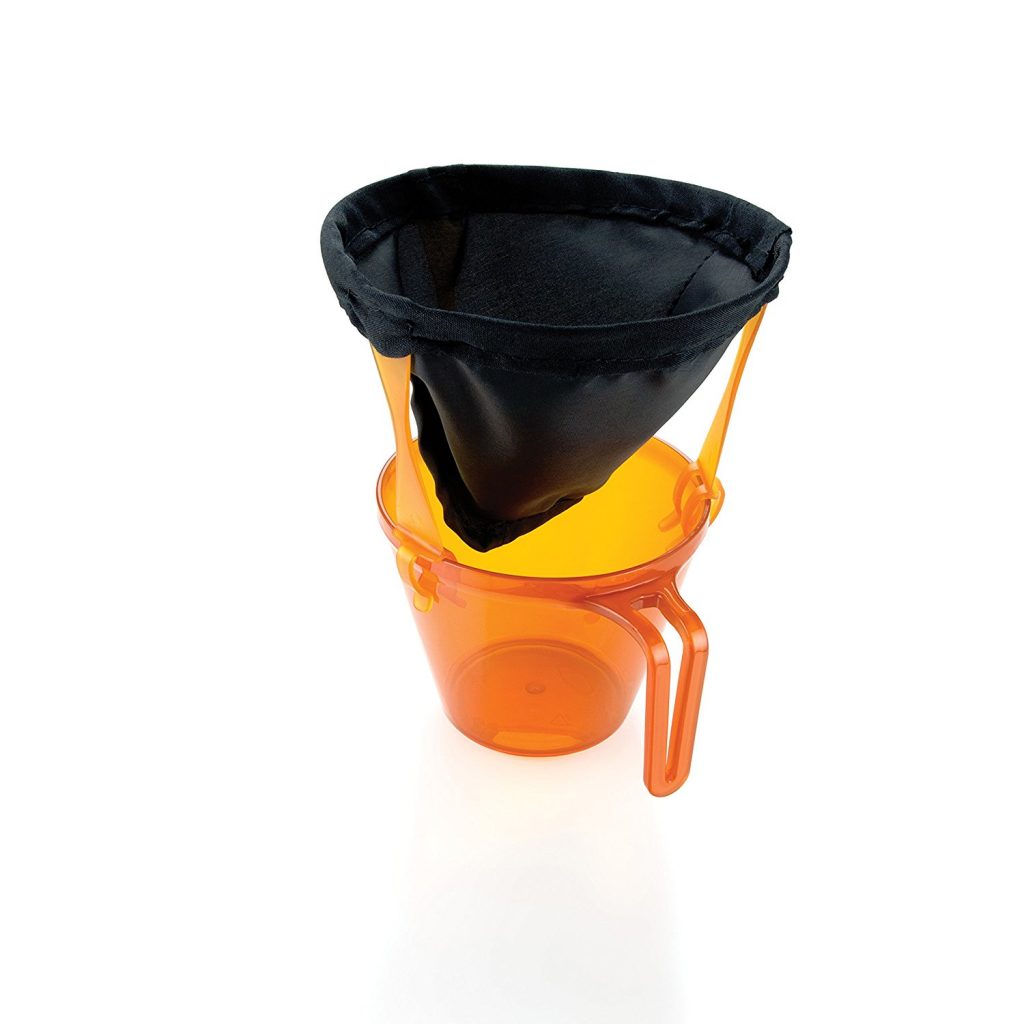 Get it here.
20. D-shape Aluminum carabiners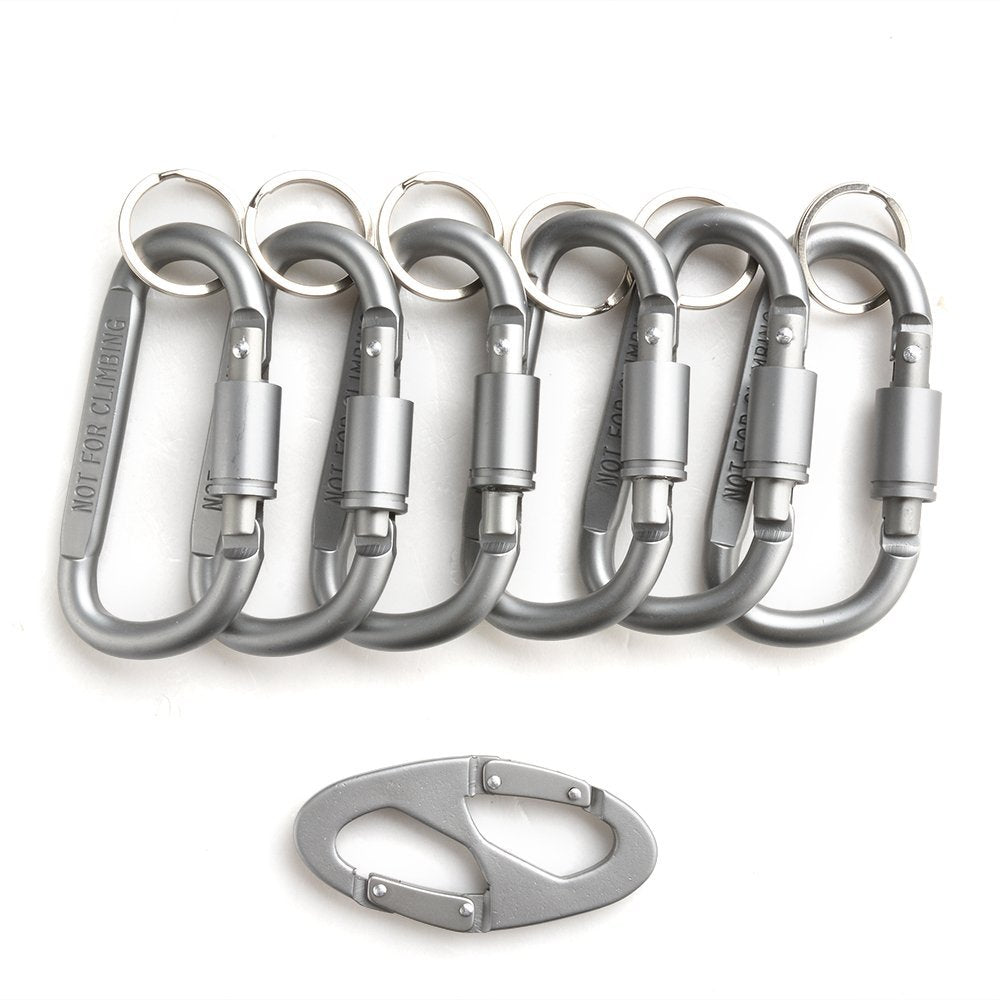 Use them to hang swing, or to hang anything on your backpack, tents, trees and so on!  Get here!